TEL: 0851-85989737
FAX: 0851-85989737
E-mail:364545645@qq.com
ADD:3108-3110, Building 1, Financial Street, Huaguoyuan, Nanming District, Guiyang, Guizhou, China
No. 2409, Unit 3, Building 16, Block C, Huaguoyuan, Nanming District, Guiyang, Guizhou, China
Service hotline :0851-85989737
Copyright(c)2019 Guizhou Wenxiang Tianting Construction Engineering Group Co., Ltd. 黔ICP备19001280号-1
[Colorful Guizhou Network] Luowang Expressway China Railway Fourth Bureau Project Department launched the Spring Festival condolence activities
Inordertoenhancethesenseofcorporatesocialresponsibility,thecompany'semployeeswillnotforgetthesenseofresponsibilityoftheinitialheartandcourage. OnFebruary10th,intheLuowanghigh-speedsectionofXinzhaiVill
In order to enhance the sense of corporate social responsibility, the company's employees will not forget the sense of responsibility of the initial heart and courage. On February 10th, in the Luowang high-speed section of Xinzhai Village, Canola Township, Wangfu County, the Ministry of Railways and the Guizhou Wenxiang Zhiyuan Machinery Leasing Co., Ltd. initiated the "walking village, sending warmth, and worshiping the New Year". "The Spring Festival visits to the old party members and the old soldiers.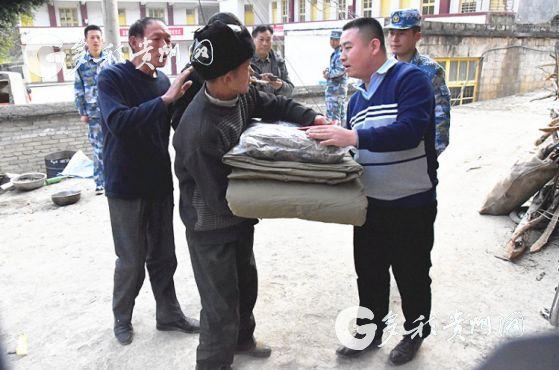 On the same day, Lei Wenxiang, head of Guizhou Wenxiang Zhiyuan Machinery Leasing Co., Ltd. and Huang Huifu, director of Xinzhai Village Committee, sent the prepared military quilts, military coats and 1,000 yuan of condolences to the village. Old party members, old soldiers at home.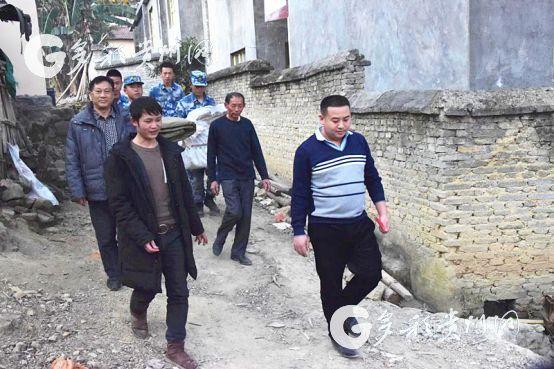 During the visit, Lei Wenxiang said that since the company was stationed in Xinzhai Village, it has not only received the active help and support of the local government. In the resettlement and employment of veterans, it has also received the concern of Guo Jinshu, the project manager of the China Railway Fourth Bureau. And guidance.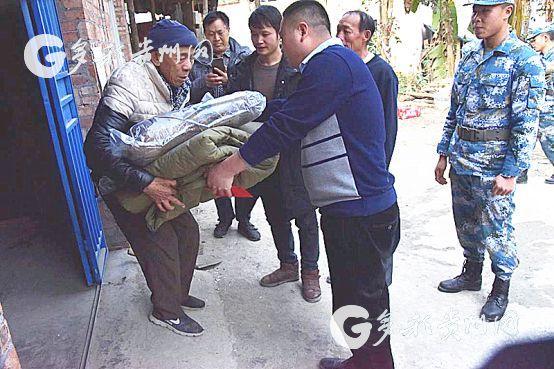 "I have always admired the old party members and old soldiers around me. Although we lived in a peaceful era, we have not experienced the smoldering years of the old and the old, but I have witnessed many old people when I grew up in the military family. The advanced deeds also know the sense of mission and responsibility of the military. Therefore, since the establishment of our company, we have always tried our best to provide resettlement jobs for the veterans in need." Lei Wenxiang said.